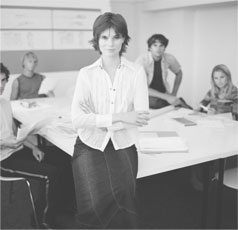 Dekotex was established in 1992 as a non-woven convertor, manufacturing
biological and chemical industry protective clothing.
Since 2000 we have 50%
of our production as convertor for 2-3 customers and 50% with our own brandname
program called Cleansafe.
Total yearly production is over 1.000.000 overalls.
Thanks to over 17 years of experience, Dekotex has a good "up-to-date" know-how
in sewing process as well as ultrasonic welding process.
The used area is
2.000sqm and builded area is 1.000sqm. All the buildings are full of light, dry
and prepared for any season.
Dekotex is located in Transylvania, Targu Mures
(Neumarkt) and is a private company managed by people with over 30 years
experience in disposable safety garments production and distribution.
At this time we have around 100 workers working in 2 shifts.